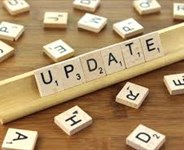 In order to beat the heat and keep our produce fresh, we are changing the pick up hours for the Wednesday Pick Up Location at Kaiser Permanente on Chester Avenue!

Please come and pick up your items from 10am-2pm.

We will also have yogurt, hummus & some lunch items available for purchase that day as well.

Thank you for continuing to support our local farmers and food producers! read more...